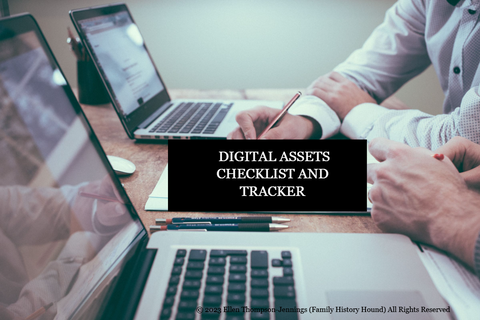 Digital Assets Checklist and Tracker
Keep track of all your digital assets. Manage the list of all your digital accounts, including banking, investing, credit cards, budgeting services, social media, and online storage. It also includes online shopping, subscription services, and more.  
Print the list and keep it somewhere safe. I have mine on my FOREVER account in a private folder. 
This is a six-page editable Word document. 
---
We Also Recommend
---